Best International Restaurants in Sitges
If you want a break from the numerous Mediterranean and Catalan restaurants (which are fantastic by the way, see here) in Sitges, or you fancy a takeaway on your hotel balcony, you're in luck. Sitges has options, think Indian, Pizza, Thai. Here is my list of the best international cuisine in Sitges.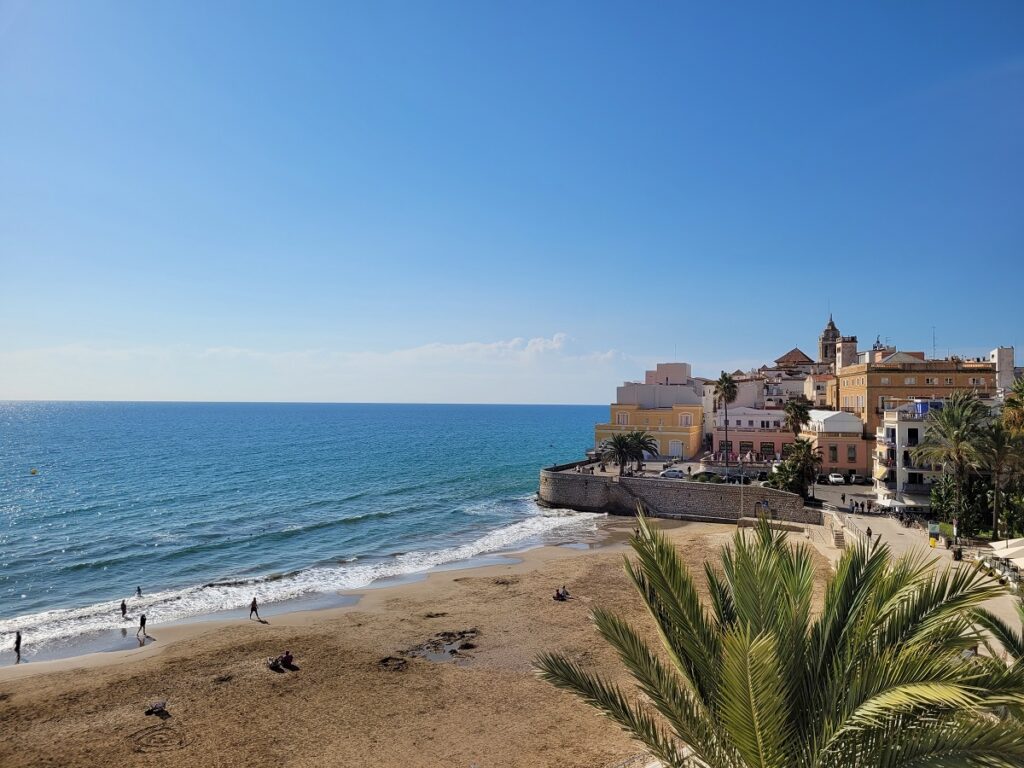 Browse the list of the Best International Restaurants in Sitges
Location: Carrer Jesús, 55
Must try dish: Phad Thai 
(prawns are huge and you get about 5 per dish)
Sitges has two places for Thai food that I highly recommend.
The first is Petit Bangkok, who have a number of highly successful restaurants in Barcelona. List of best Thai restaurants in Barcleona
here
. The Sitges location, which opened in late 2021, serves the same delicious food, big portions of top ingredients, in a charming and brightly decorated venue in the centre of town.
Location: Carrer de Santa Bàrbara, 2
Must try dish: Pad See Ew with chicken 
(rice noodles with eggs, vegetables 
and sweet black soy sauce)
The next venue serving great Thai food in Sitges is a place called PadThai Takeaway. It's small, with only a couple of tables and a few bar stools. However, they're well equipped for takeaways. Perfect to take back to your apartment, hotel balcony, on the beach, or eat while wondering through the streets. A number of curries, woks and noodle dishes and well priced.
A fairly recent addition to Sitges is Tur&Co, a Turkish restaurant serving authentic cuisine. The restaurant itself is simple yet stylish in decoration, and there's some street side seating out front. The menu includes a nice selection of cold and hot dishes to start and kebabs for mains. Friendly owners and divine desserts as well.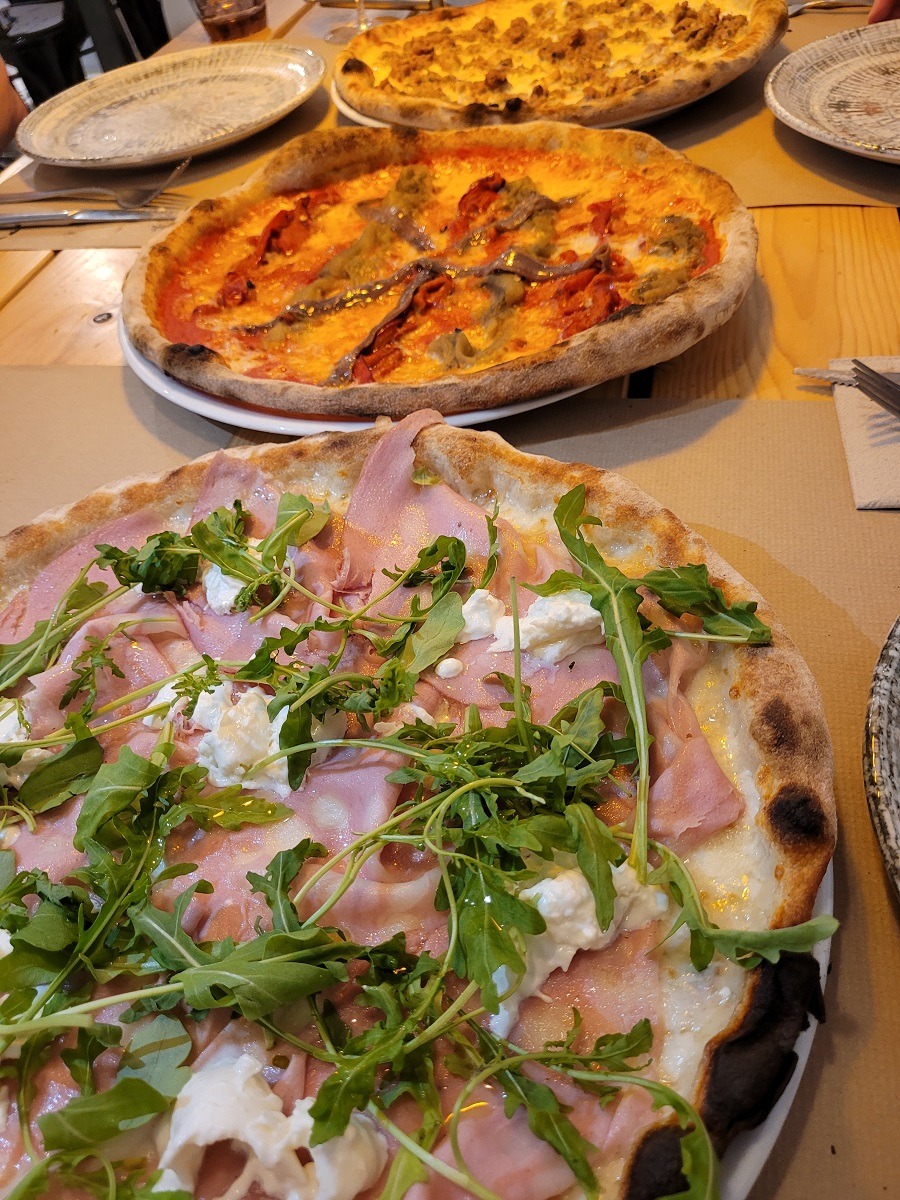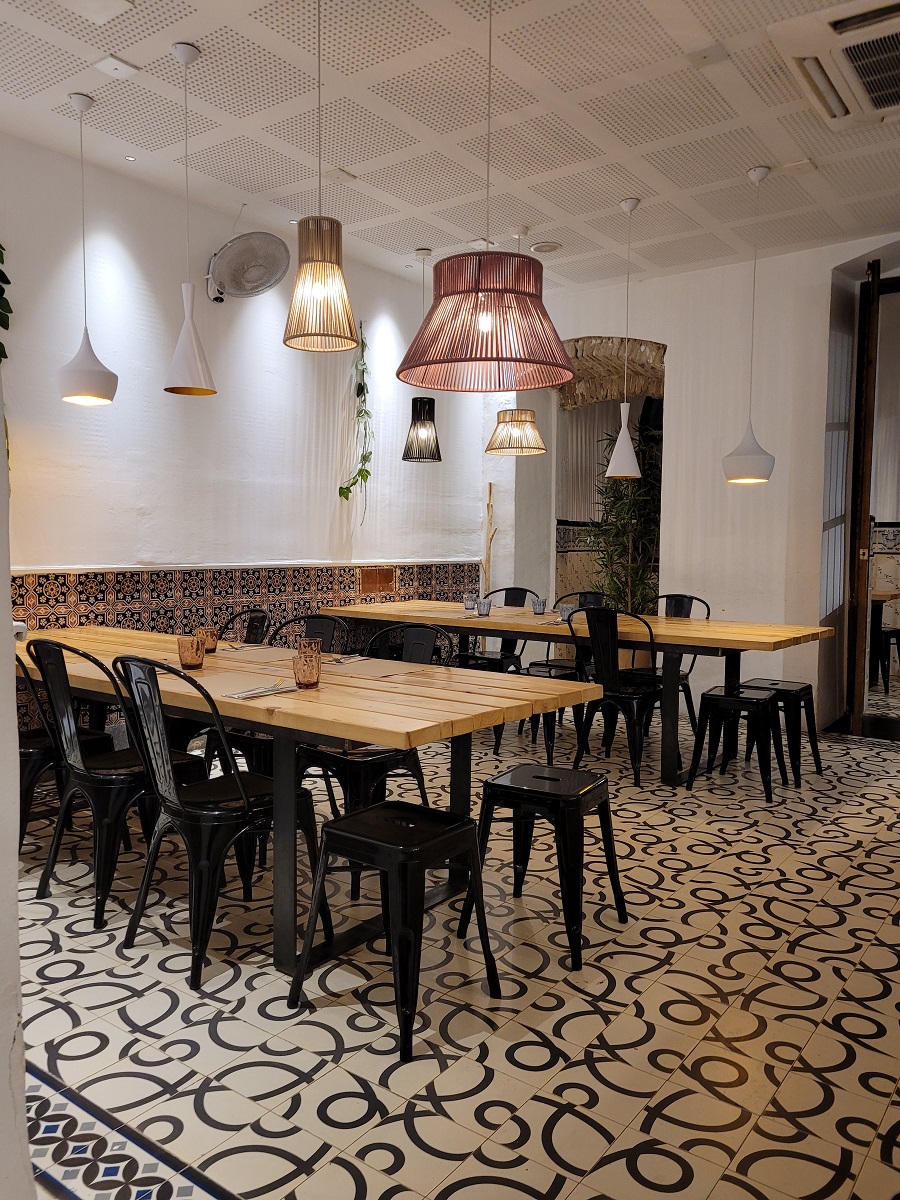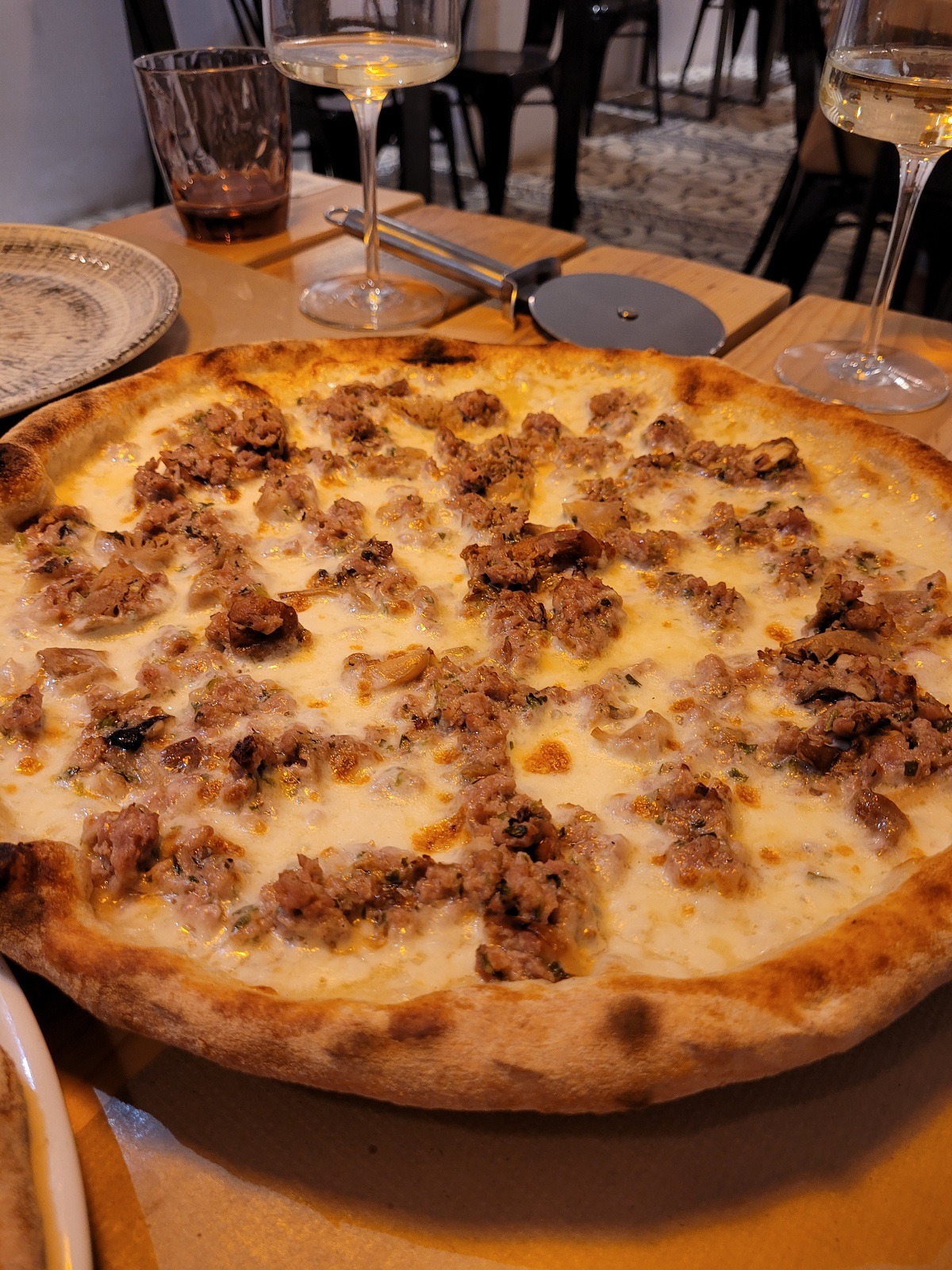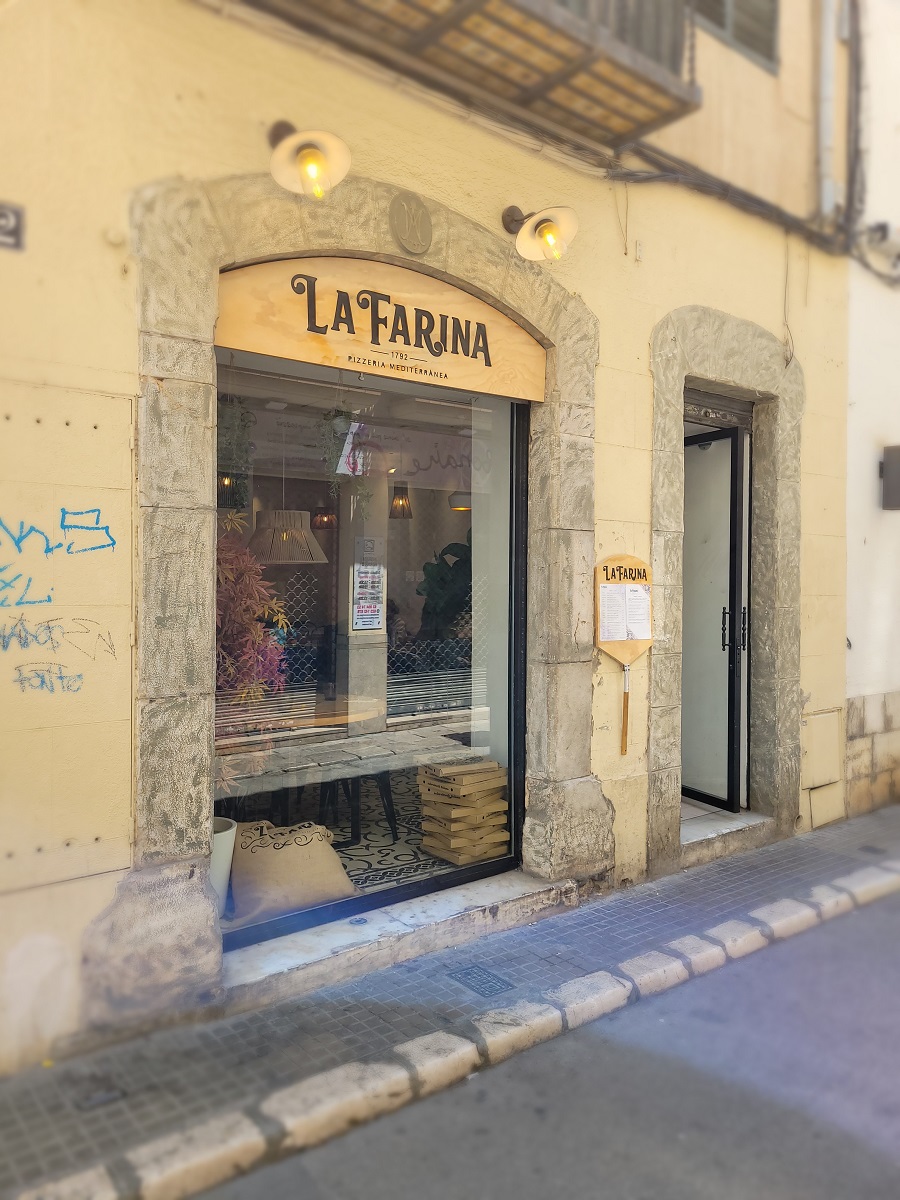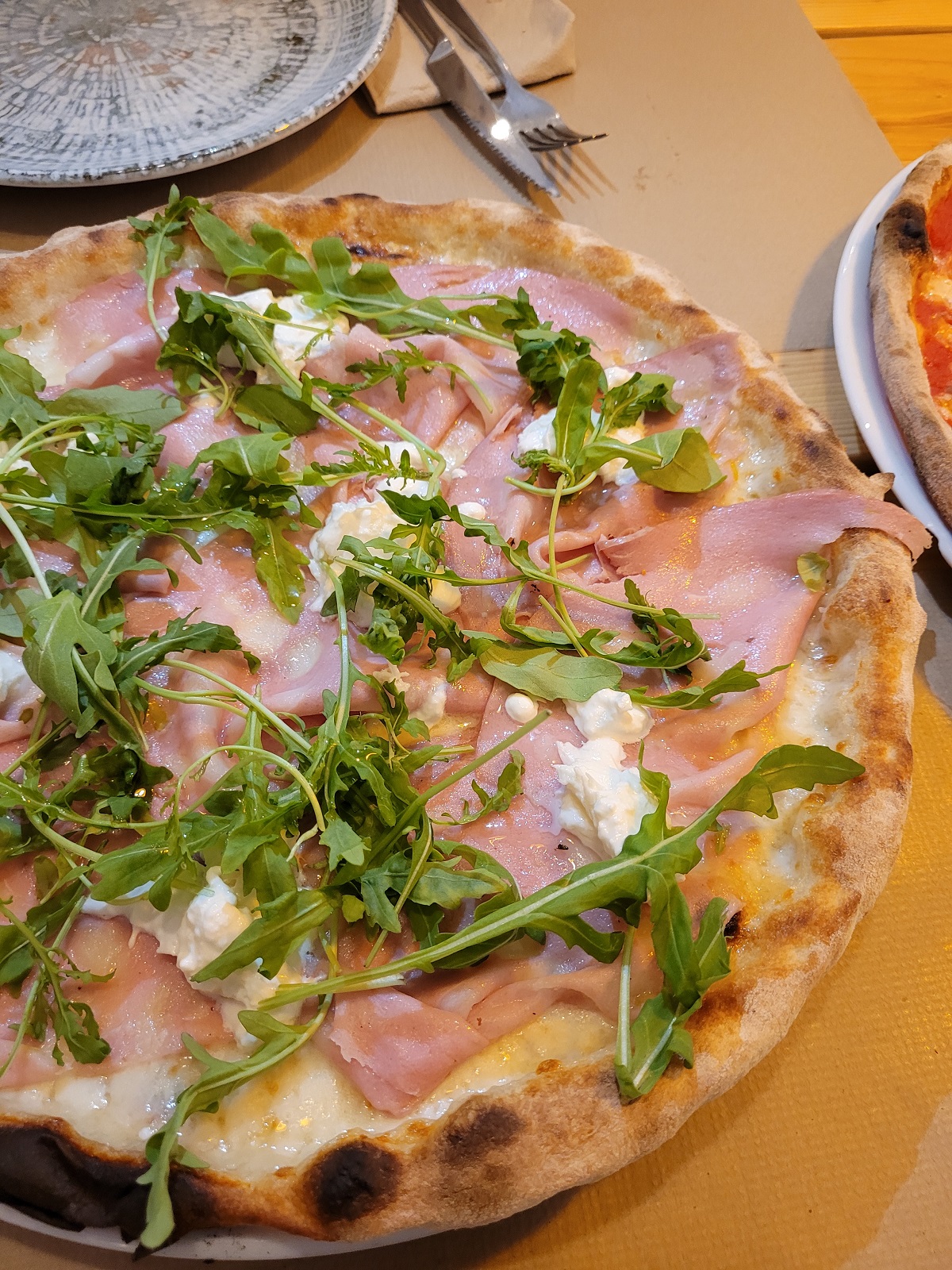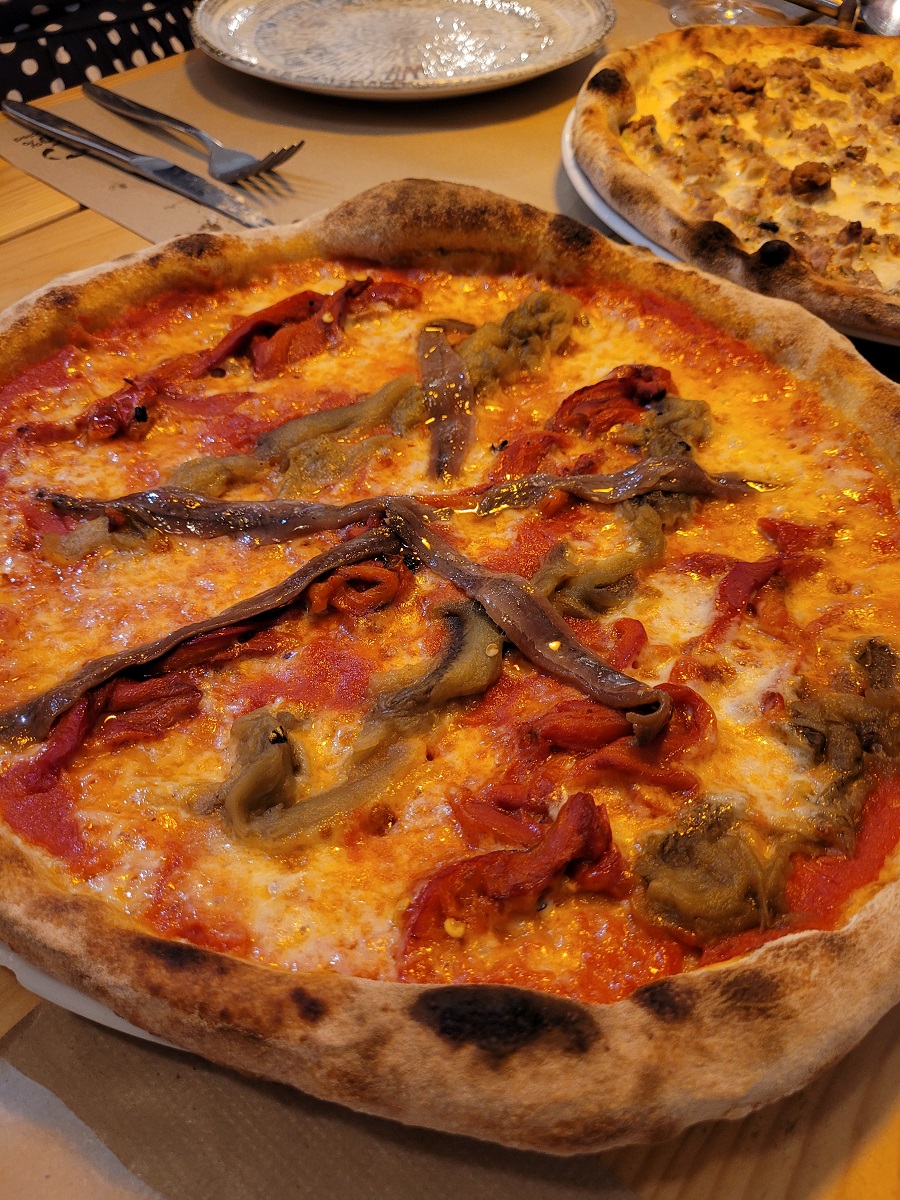 Location: Carrer de Sant Gaudenci, 12
Must try dish: Pirineu pizza 
(mozzarella, mushrooms, butifara sausage
meat, garlic &parsely) 
If you're after the best pizza in Sitges, then La Farina 1792 is our number 1 choice. An inviting and modern dining space with fantastic wood-oven pizzas. They've got a number of mouth-watering meat, seafood and vegetarian toppings available. The starters are great as well, the burrata salad is exceptionally good.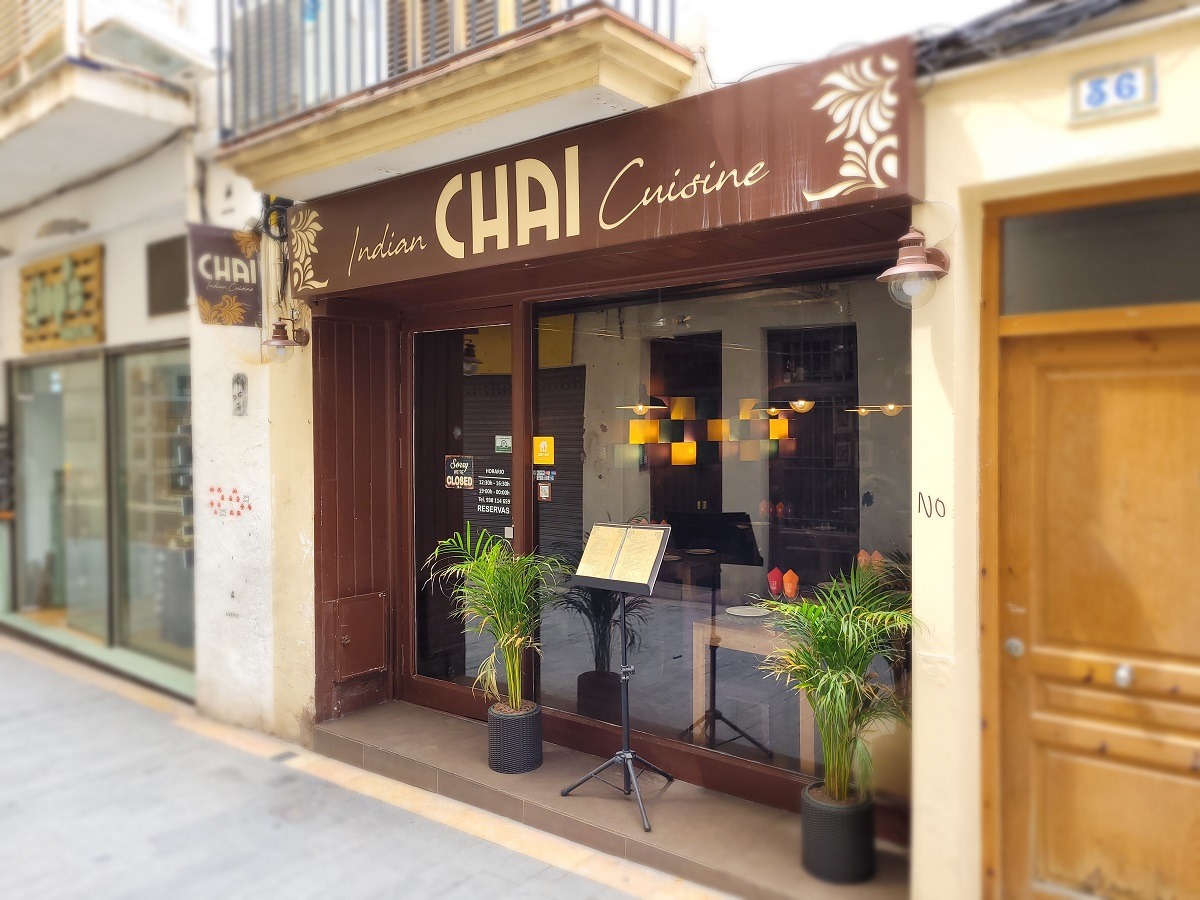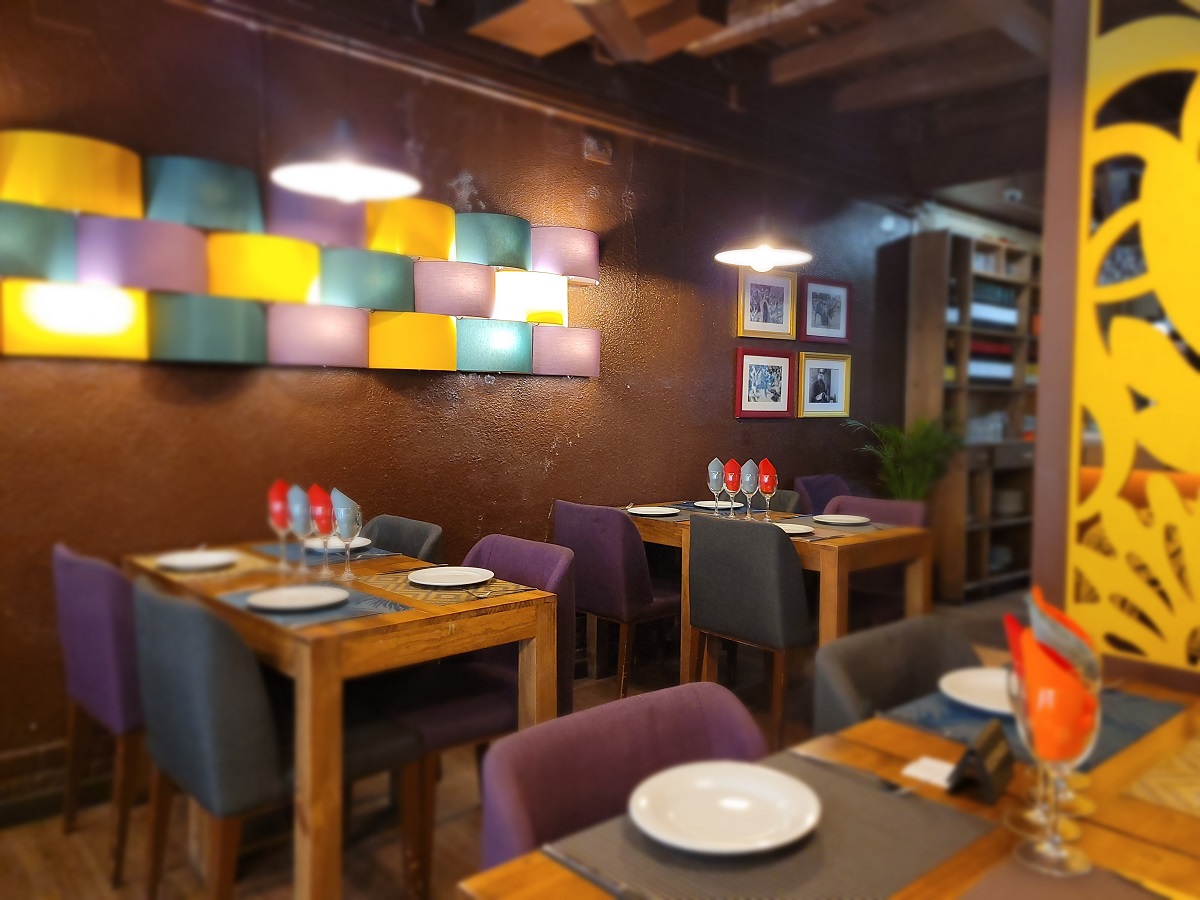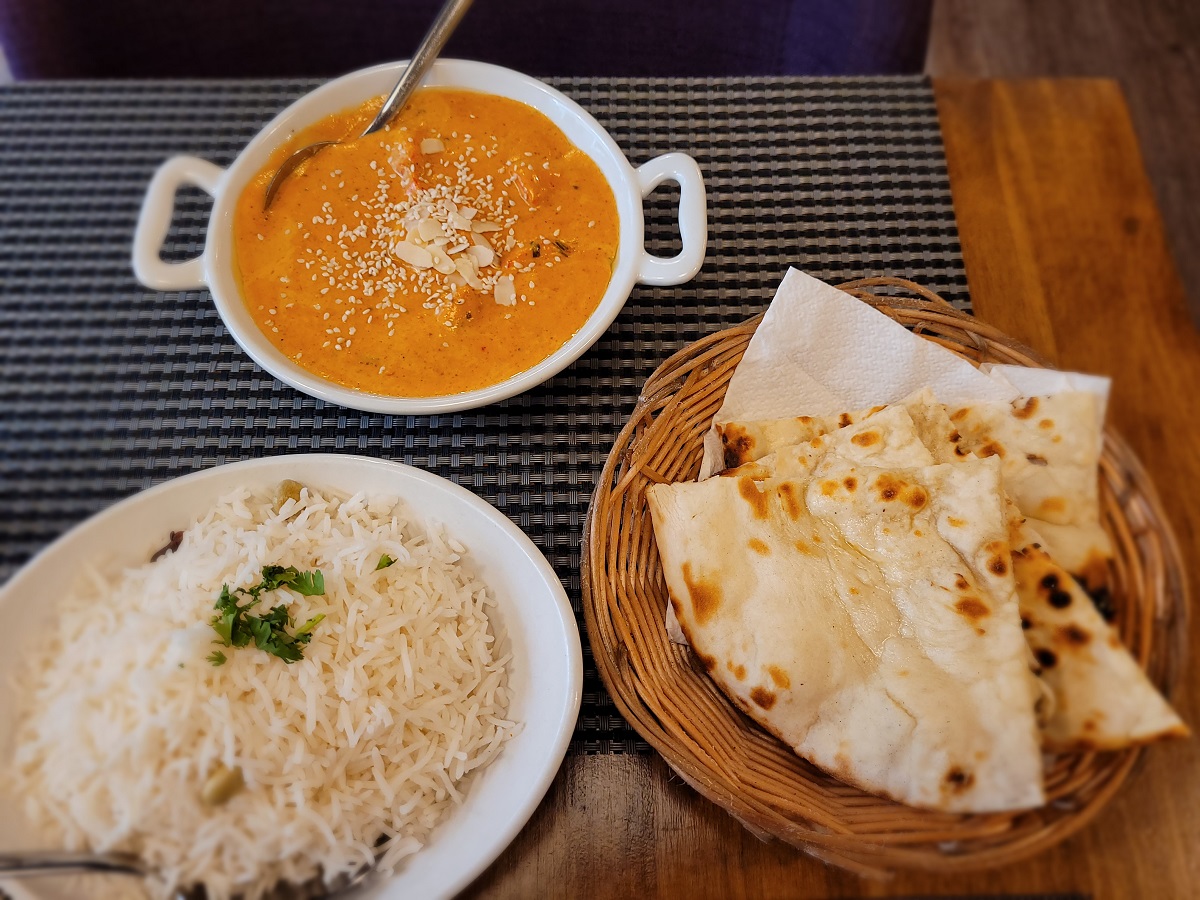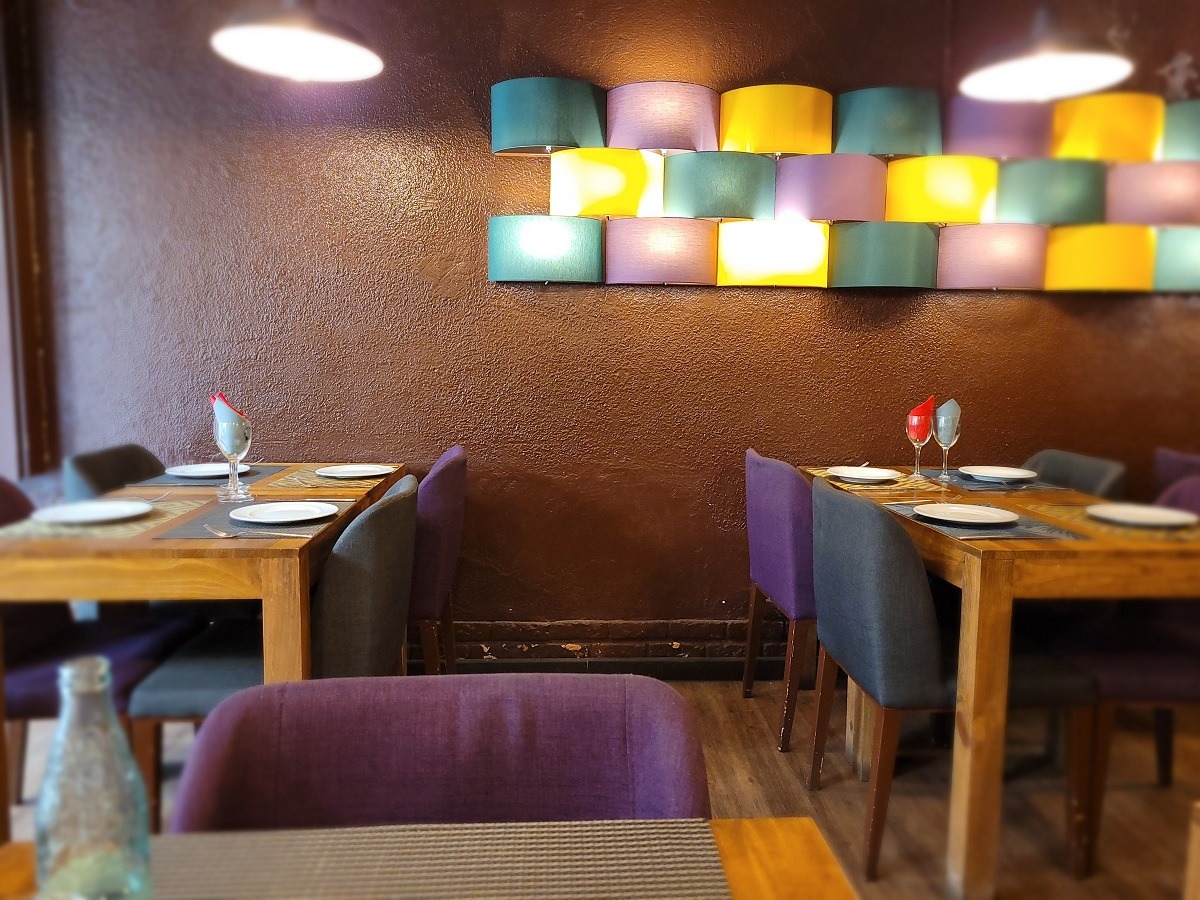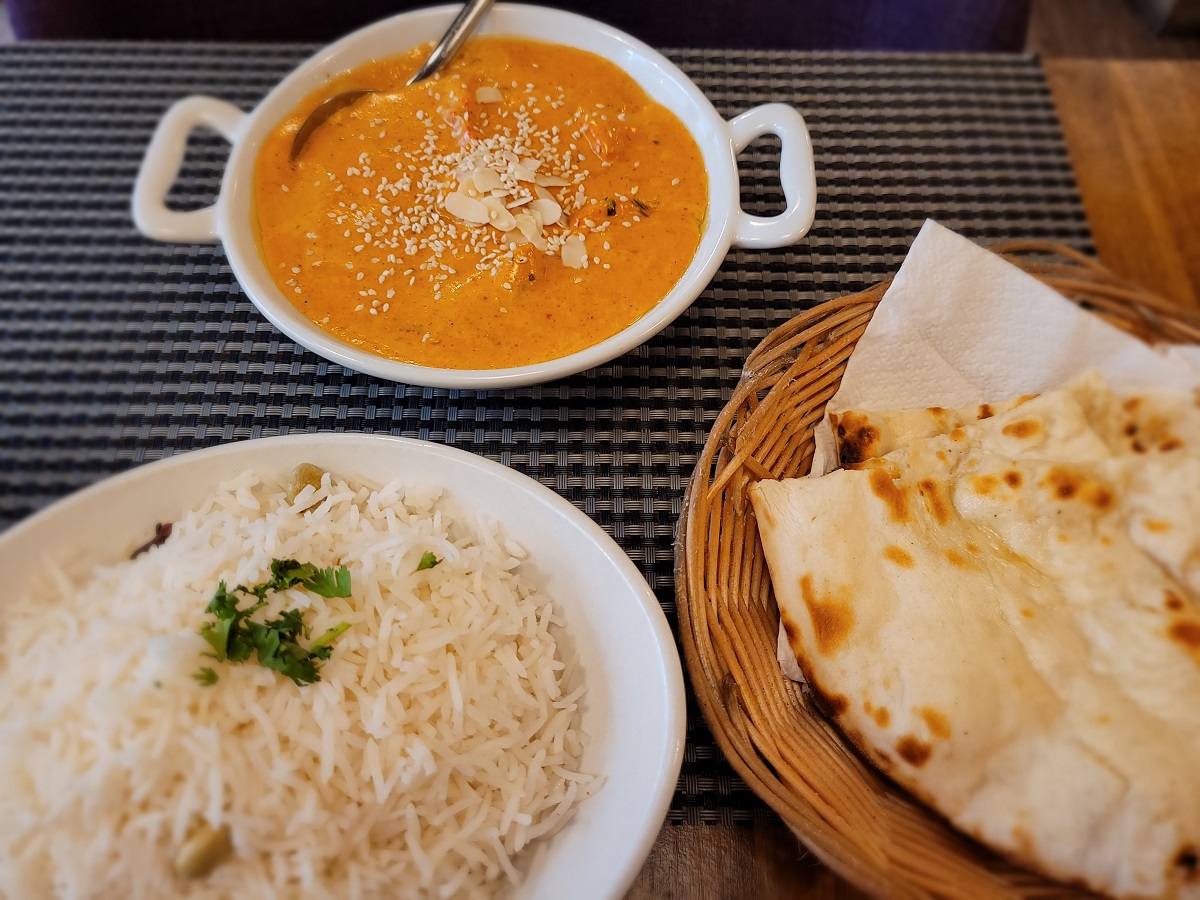 Chicken tikka cooked in the tandoori oven, a spicy biryani or a classic butter chicken, Chai Restaurant has lots of options for great Indian food. The restaurant itself is cosy and reminds me of the type you can find in towns all over the U.K. Anyone who's been in Spain long enough knows that spice levels don't usually go too high, but here they do have some hot dishes and will increase the heat on request.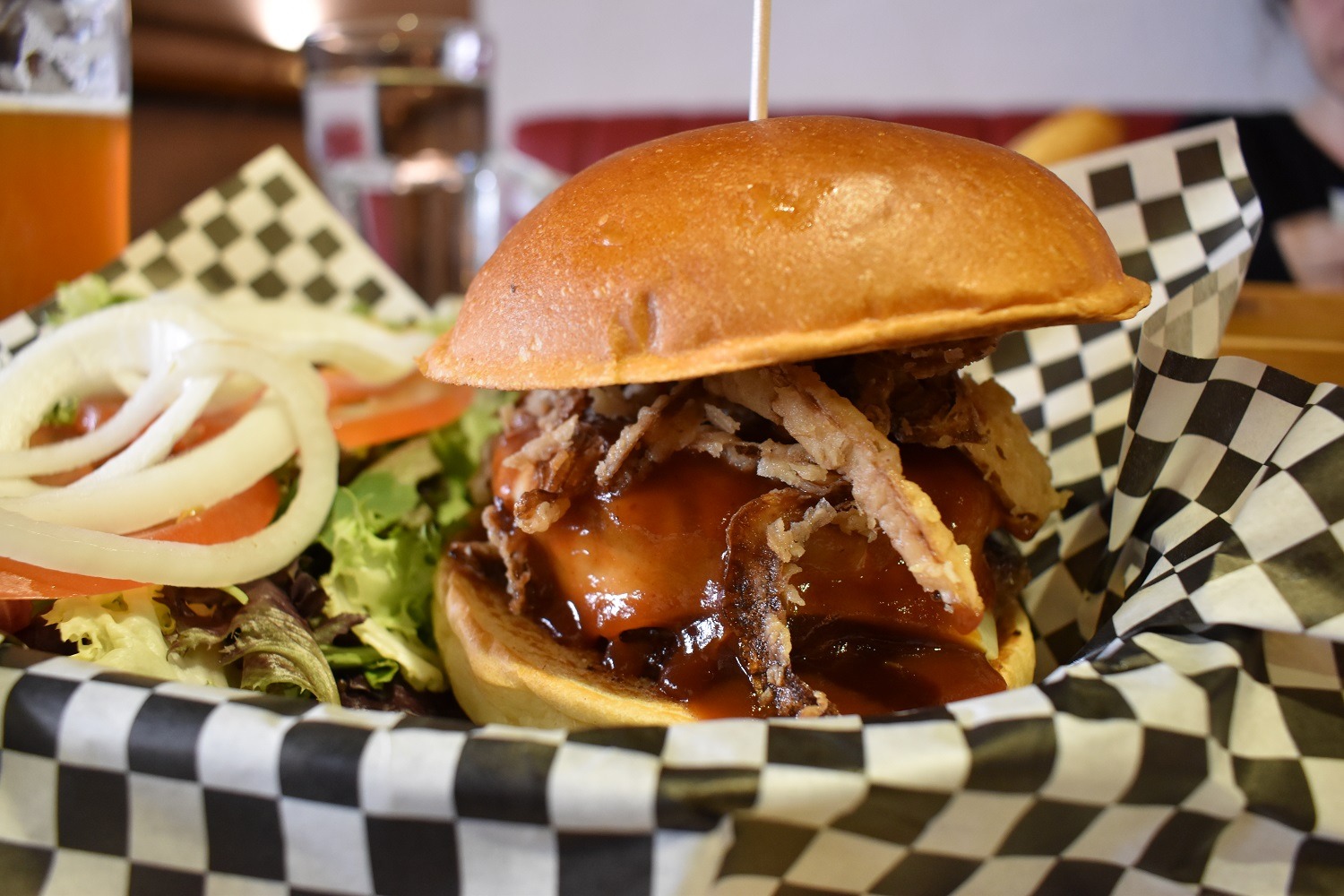 Legendary burger joint in Sitges that has gone from a small burger bar to a spacious restaurant, and another location in Barcelona. Seriously good burgers, curly fries and craft beer. Plus a huge burger challenge called The Widowmaker. 
A quirky Japanese restaurant that's been serving Sitges for a number of years. It now has another branch in Barcelona, see here, but this is the original. The venue is quite small, but the menu is big, and includes curries, sushi and noodle dishes. This is a great little place for Japanese food in Sitges.